A third generation company, passing on our values, traditions and craftsmanship. We do not simply leave painted walls; we leave part of our legacy.
We simply have a higher standard. On time, on budget and professional from CEO to our apprentice painter
A LEGACY OF PAINTERS
Our Story Begins in 1969 when Dan Dodge started Dodge and Son Painting who taught his craftsmanship to his son Kevin, and now Jordan who commits to you three generations of our dedication.
CRAFTMANSHIP IS A SIGNATURE THAT CAN'T BE FORGED
Let our 47 years of experience make a difference for you. We strive for 100% customer satisfaction on every job.
Meeting our customer needs from Carmel to Palo Alto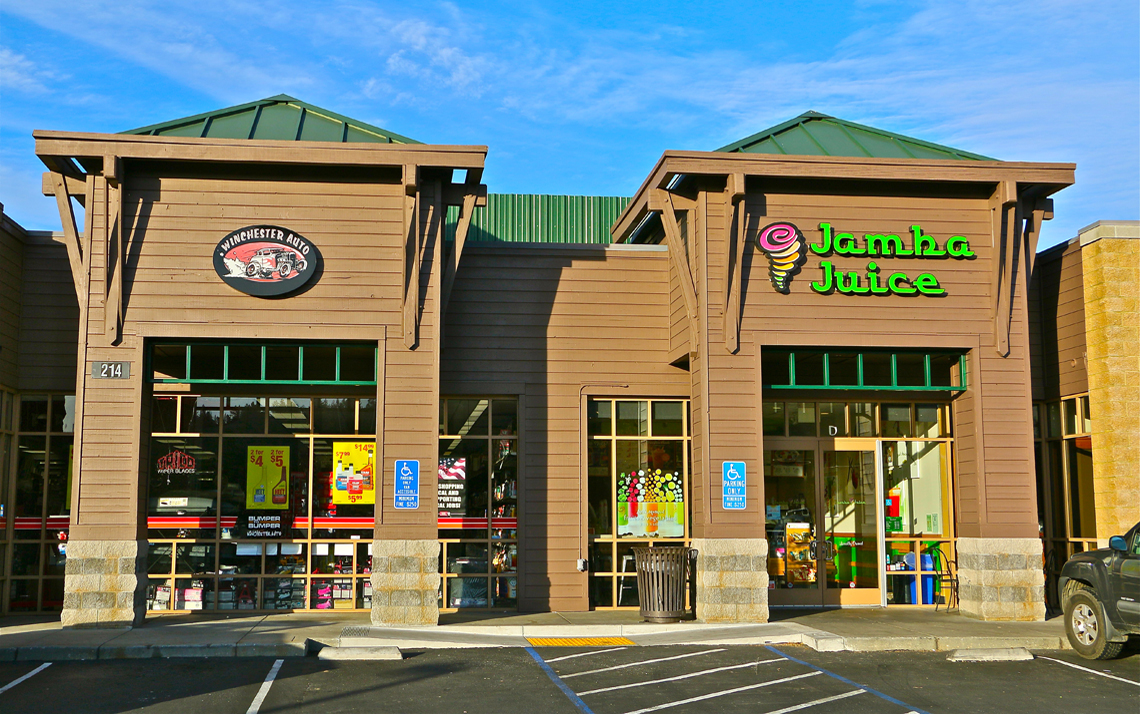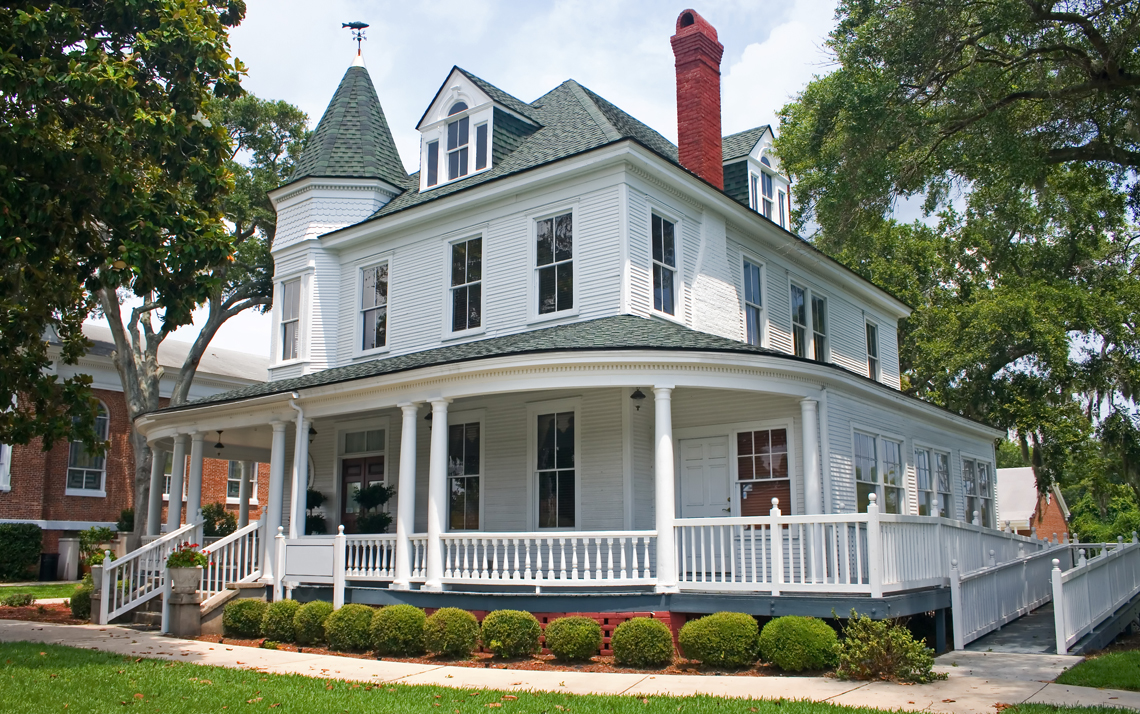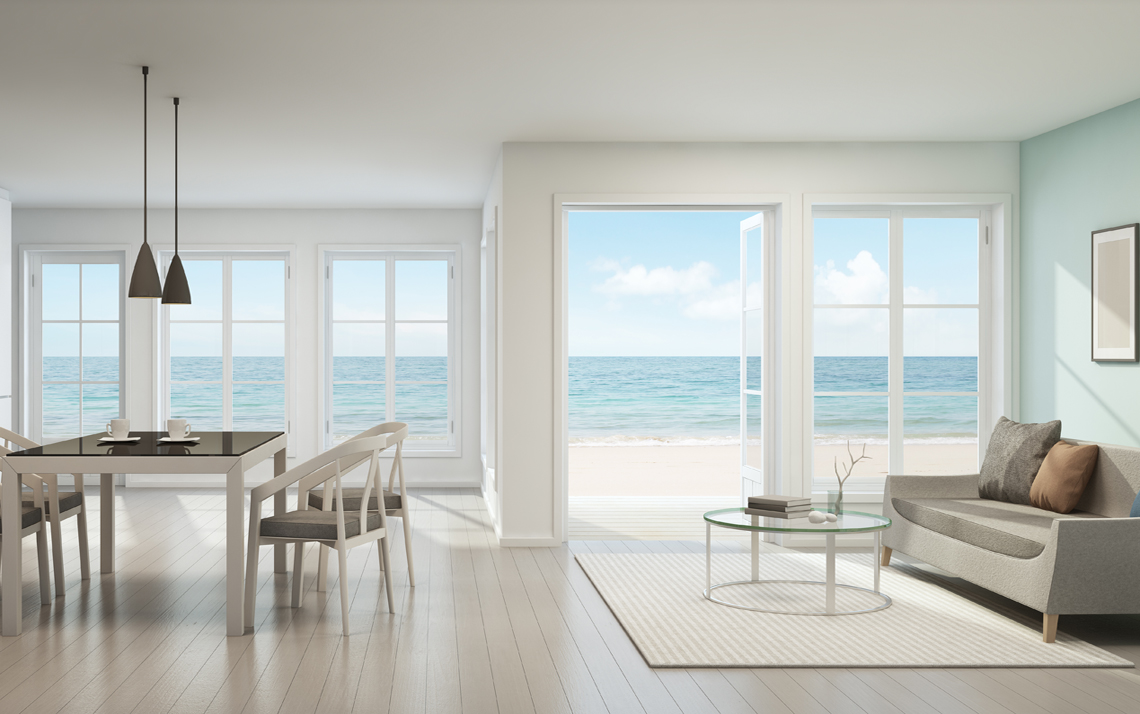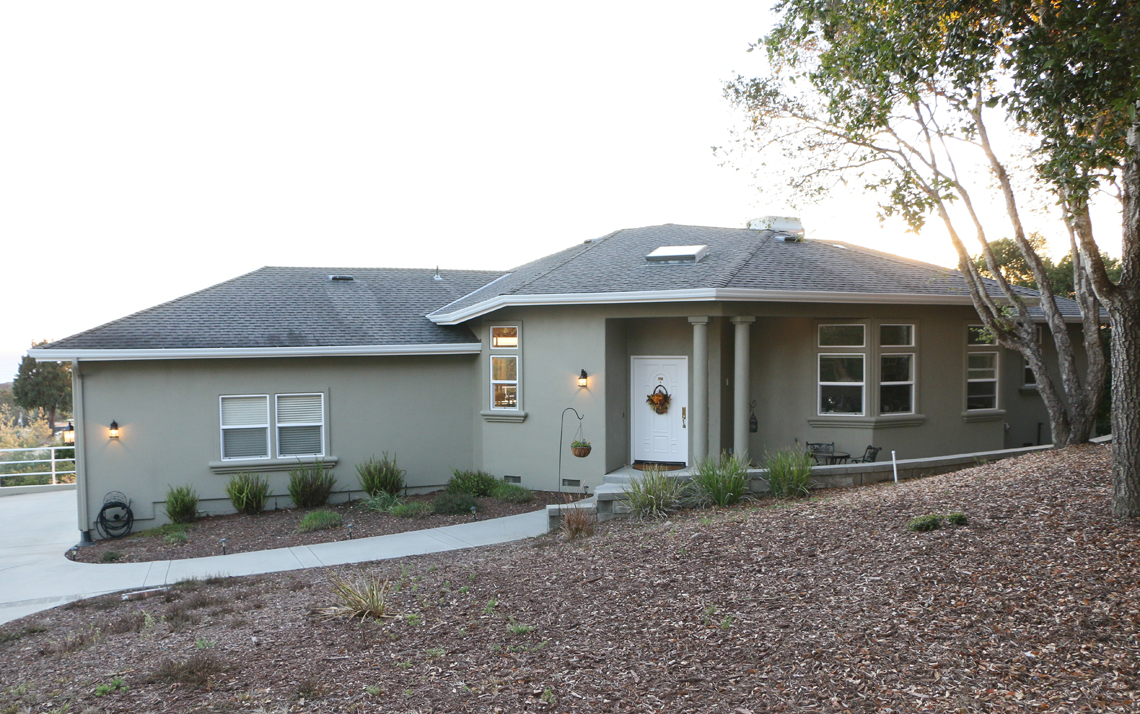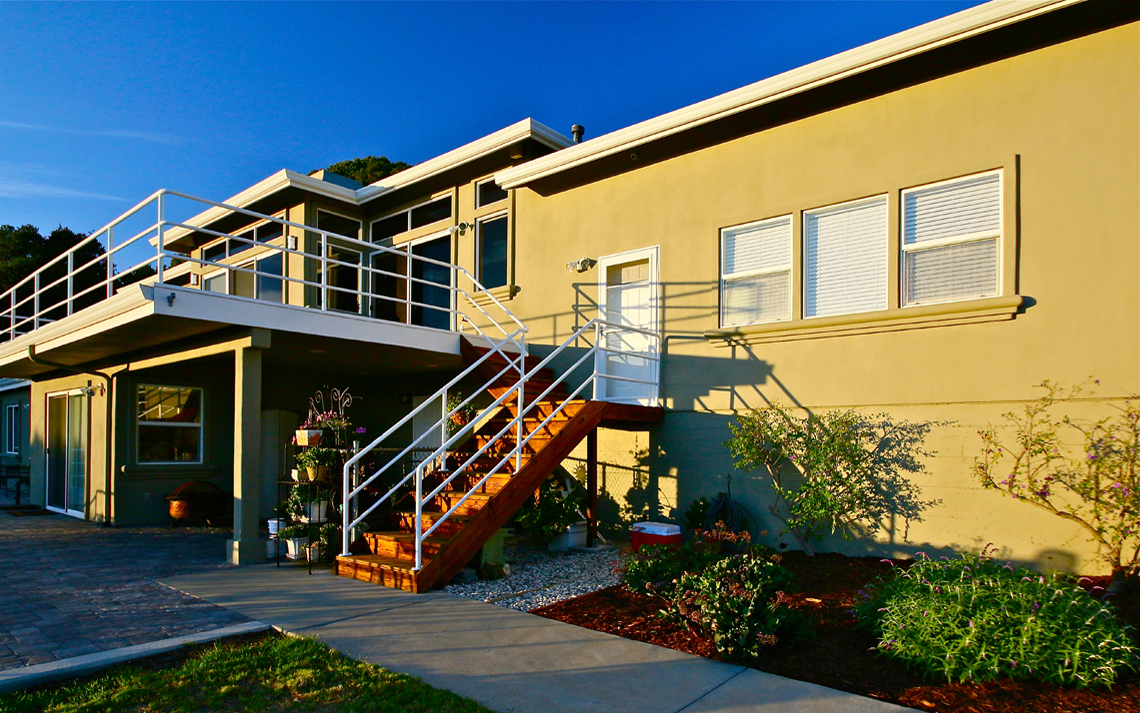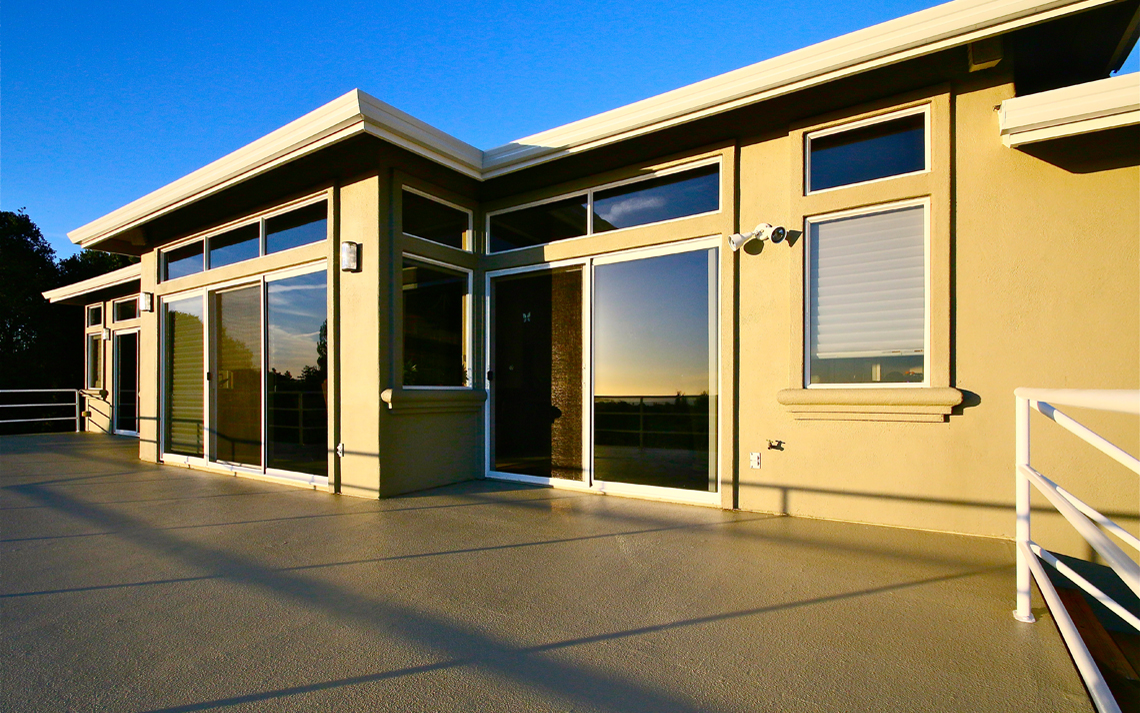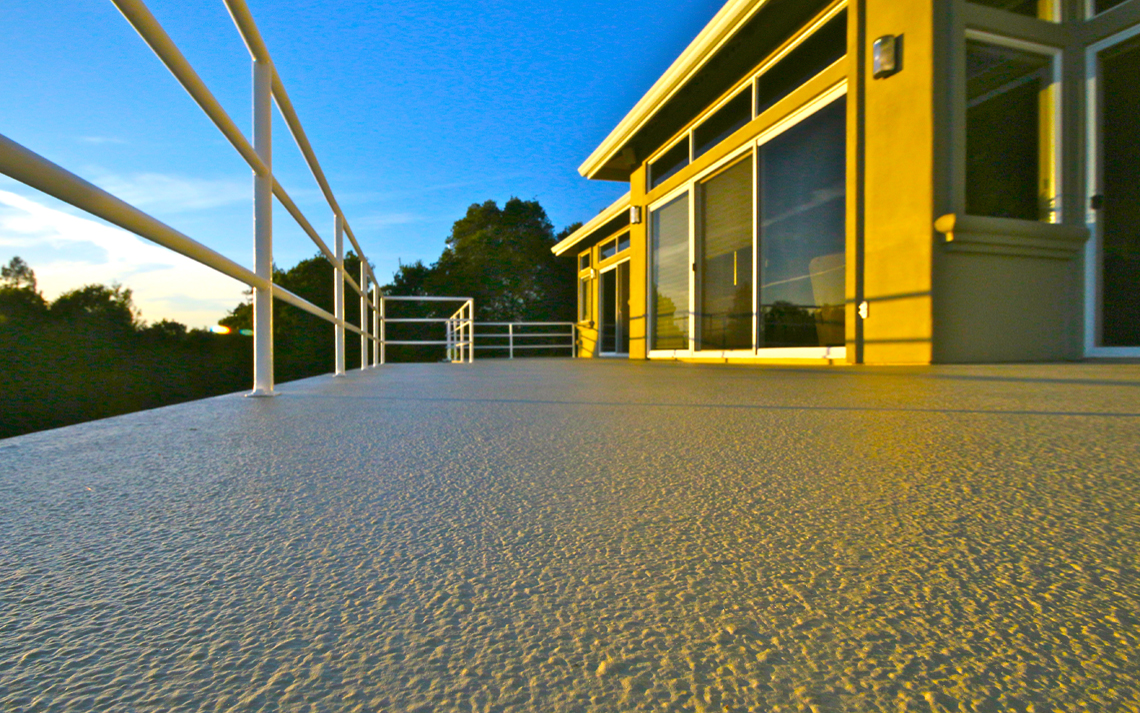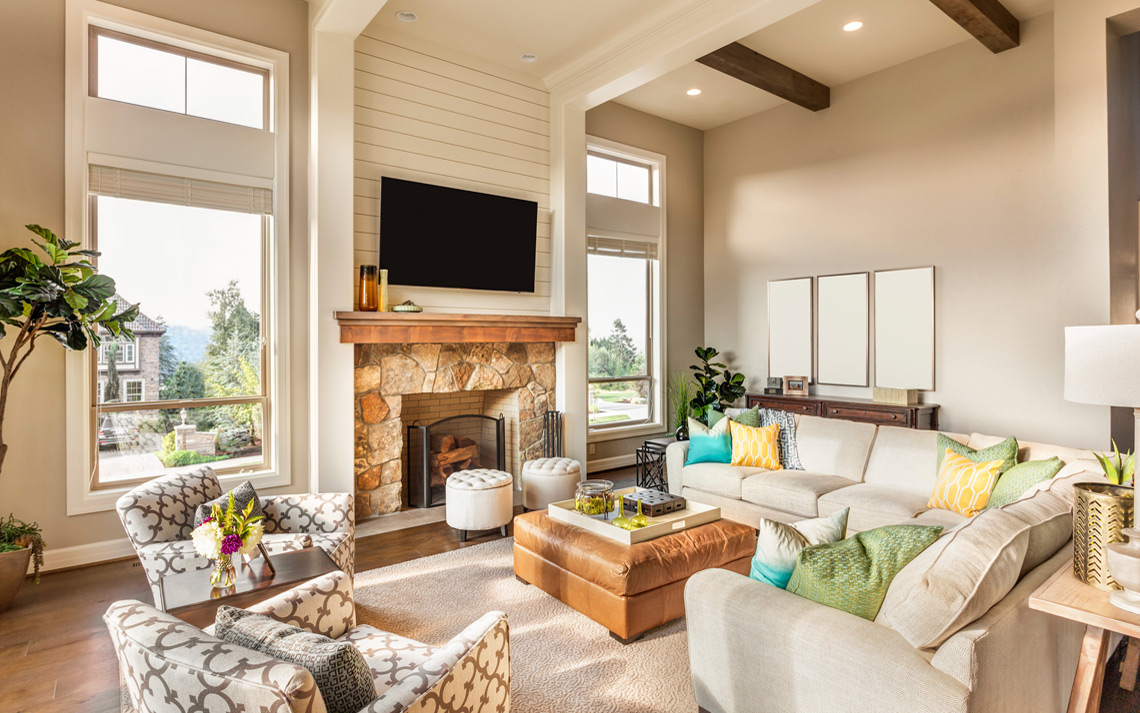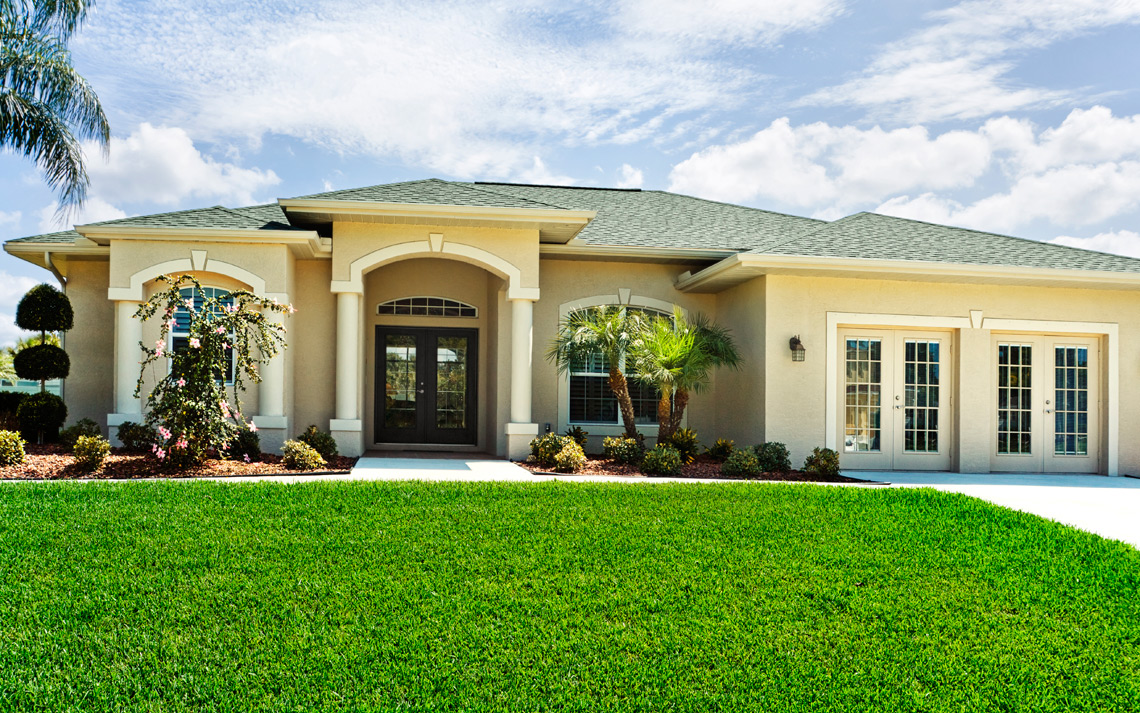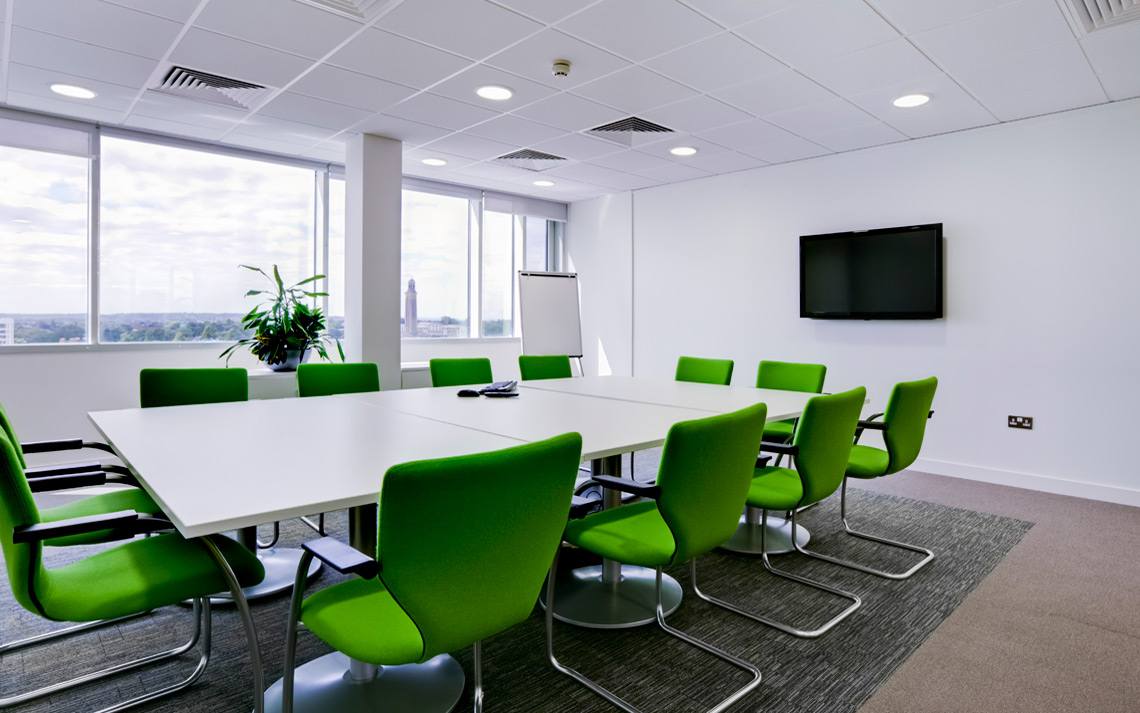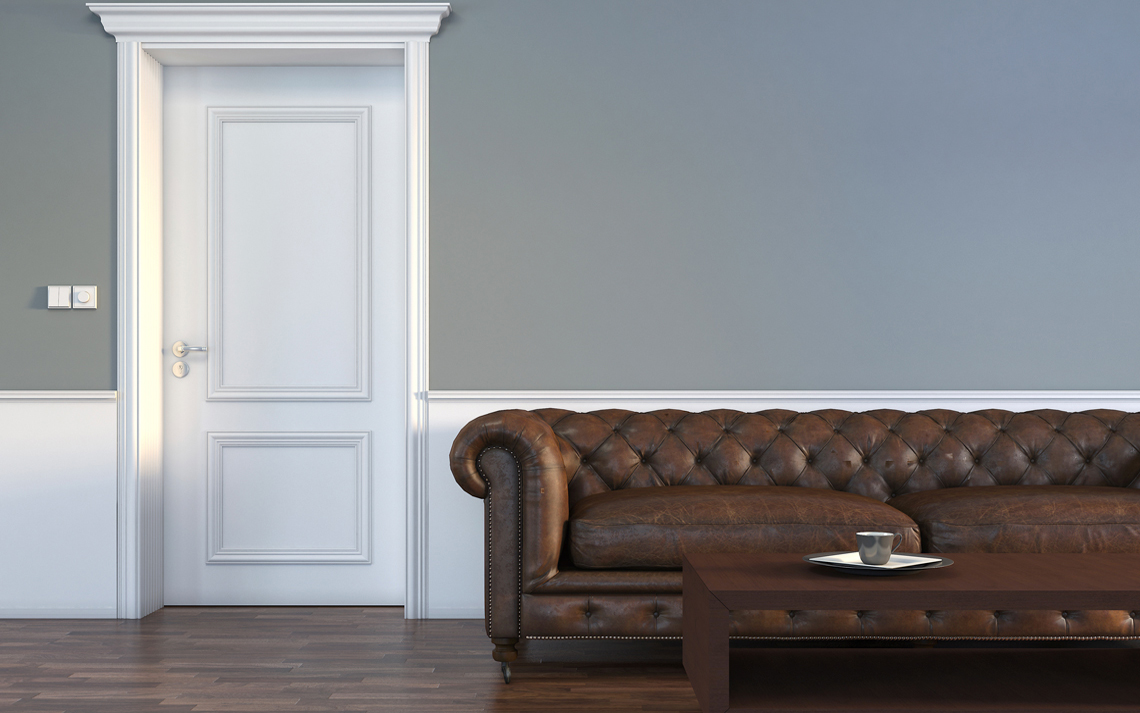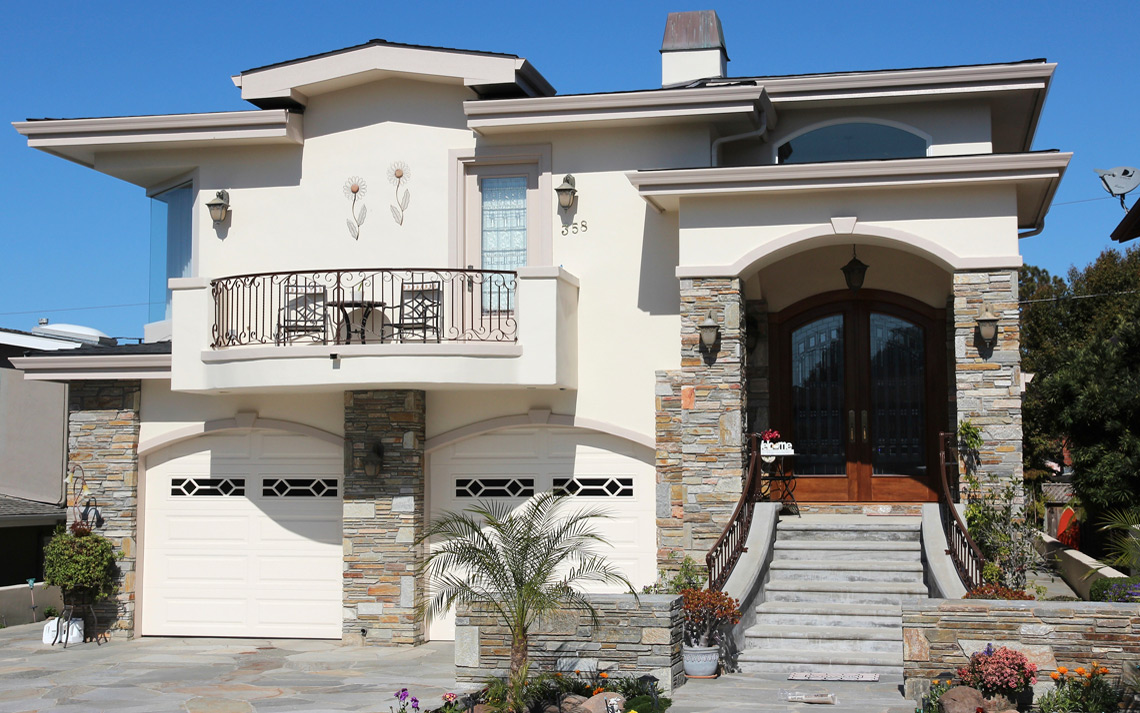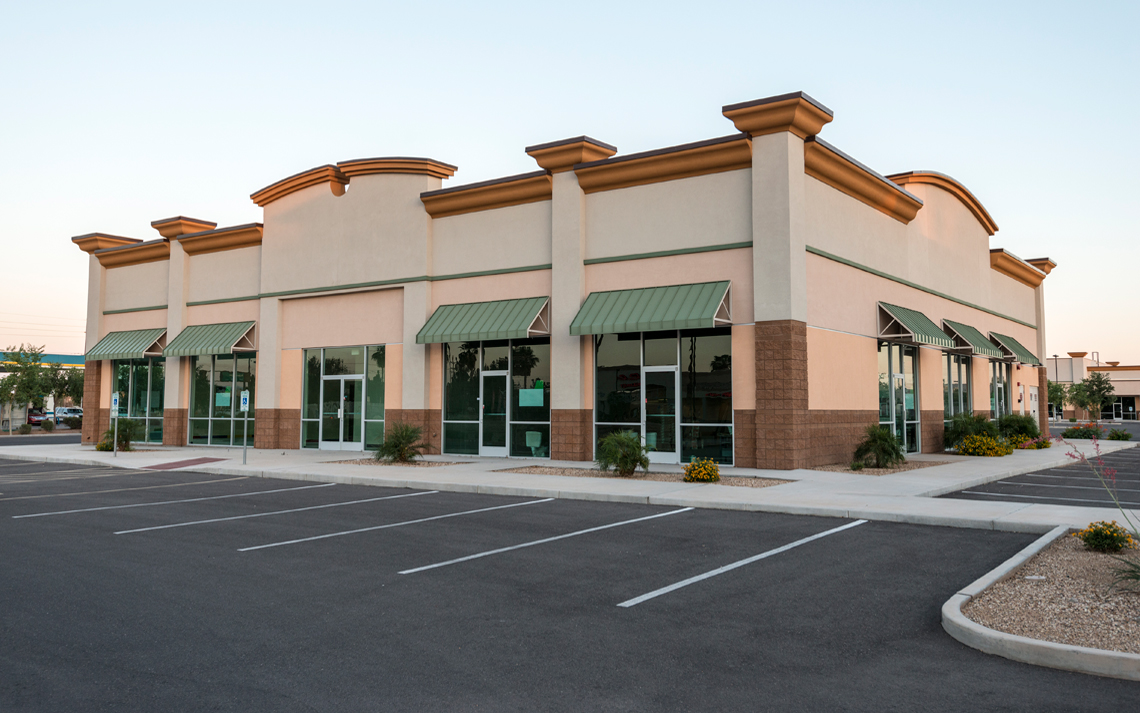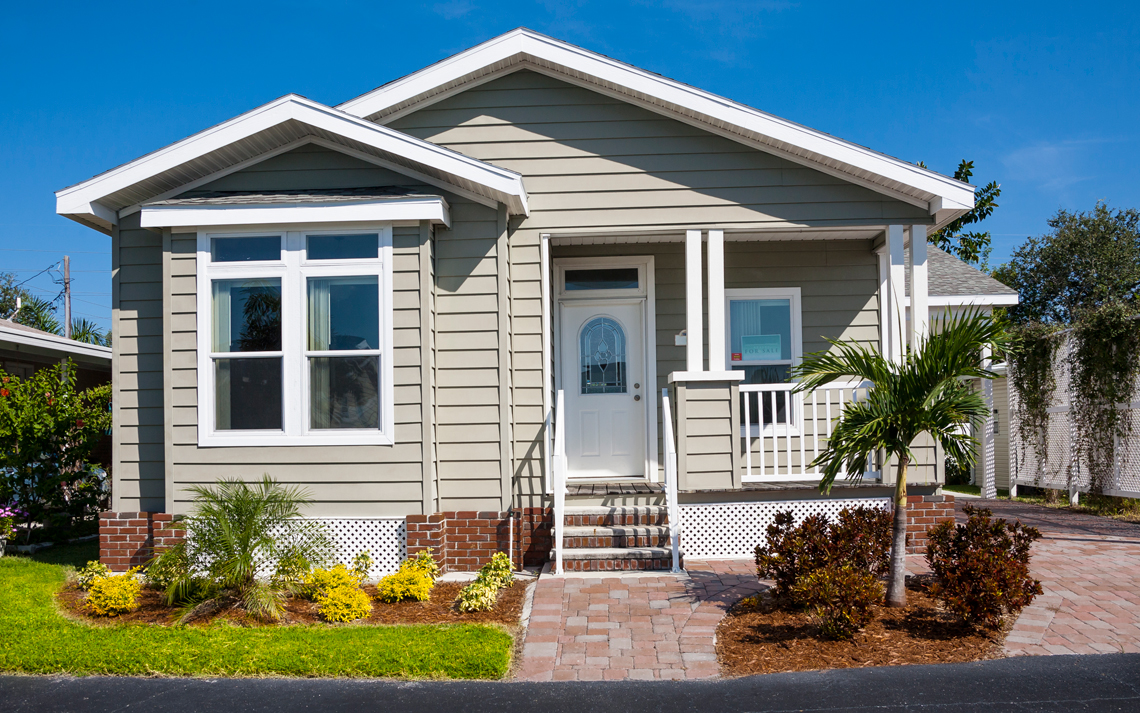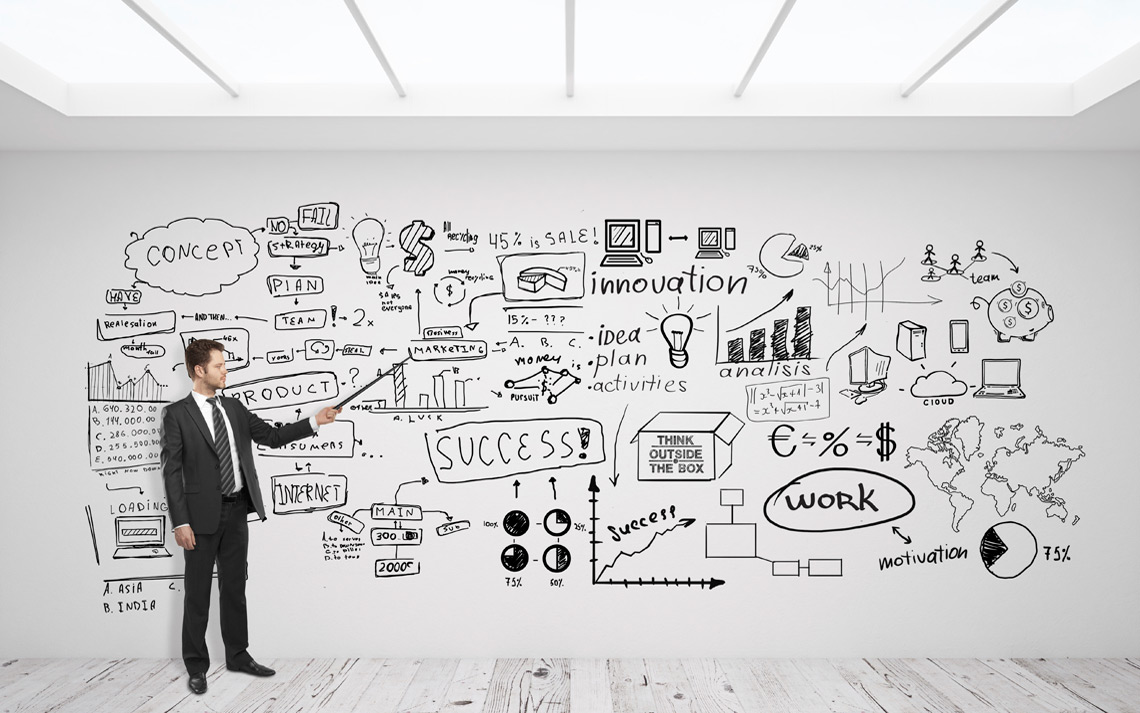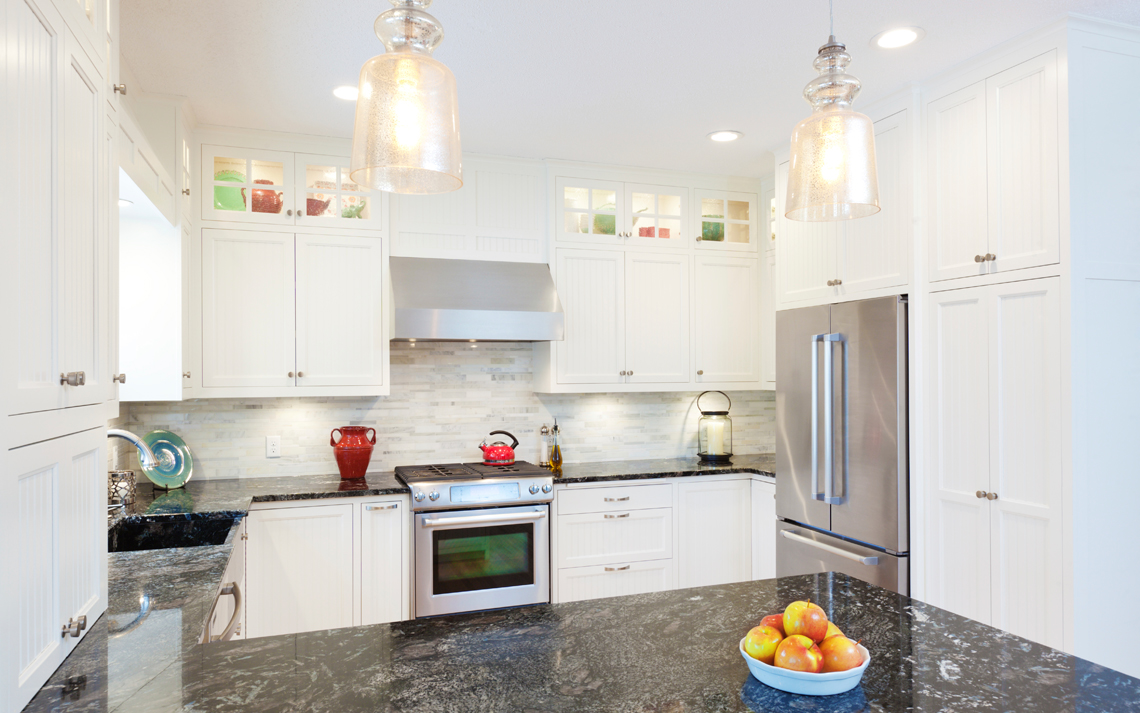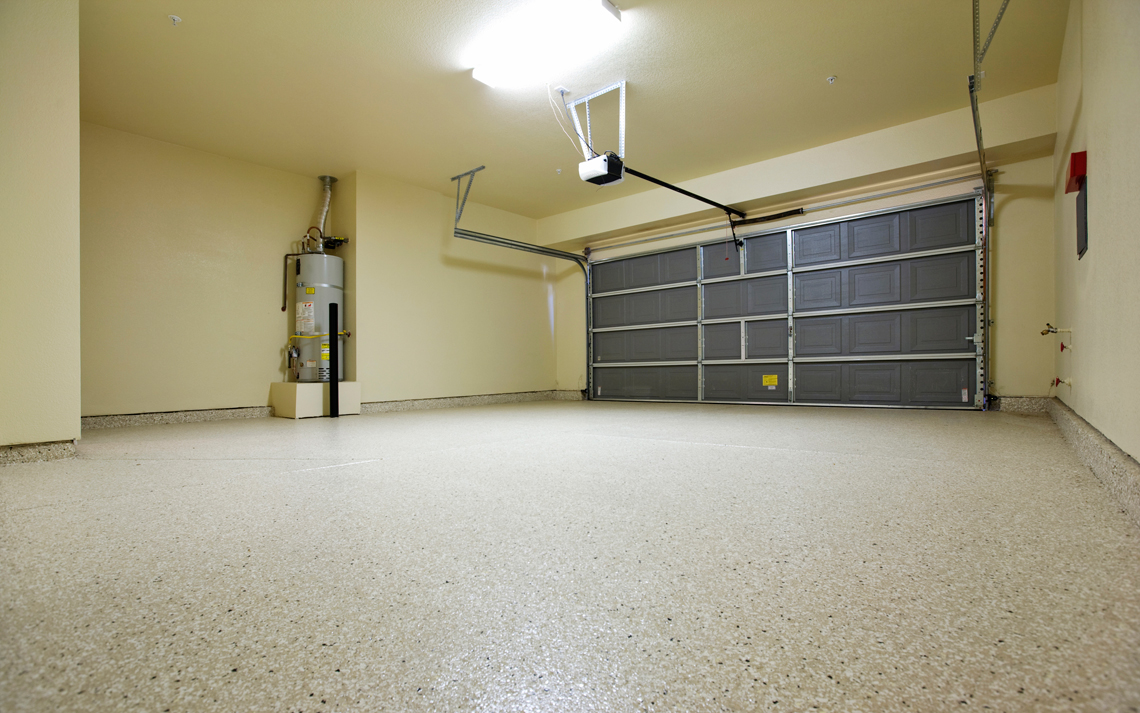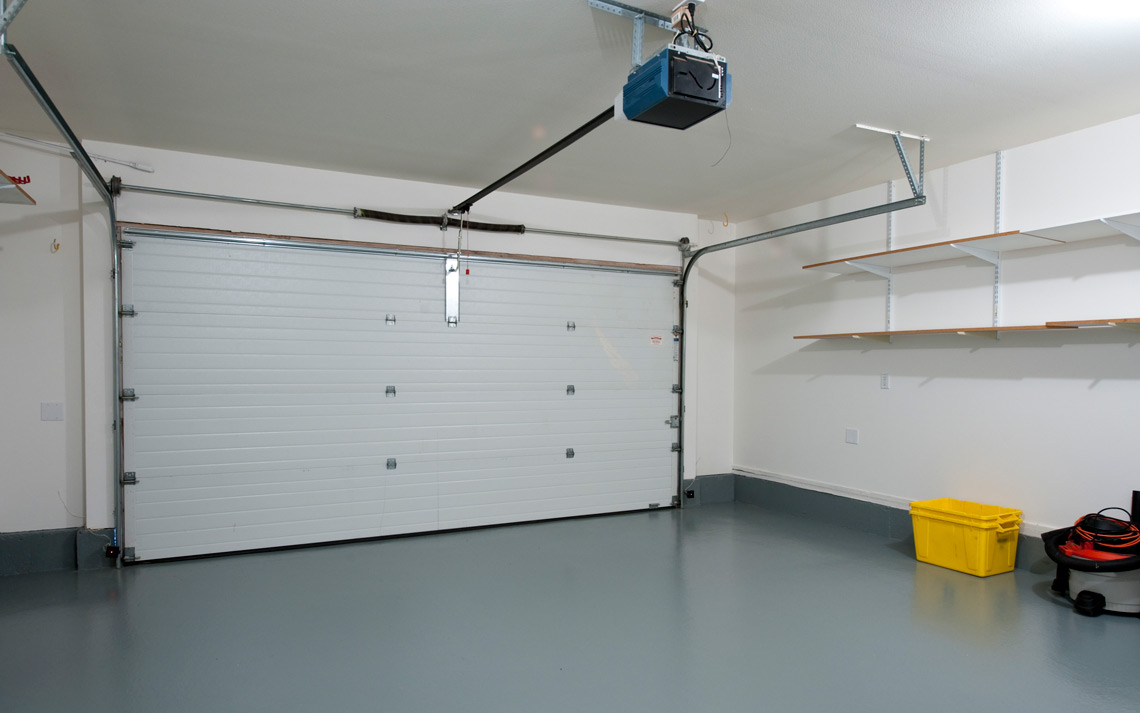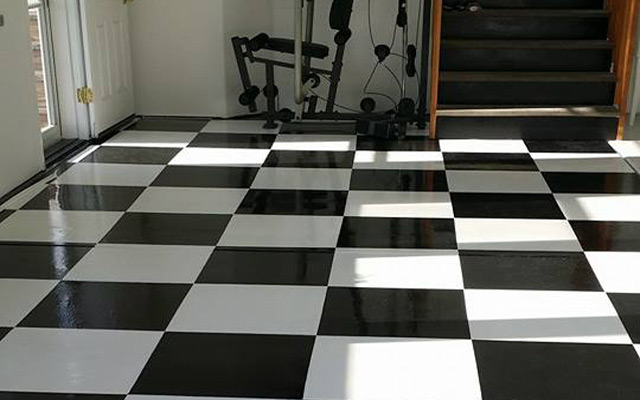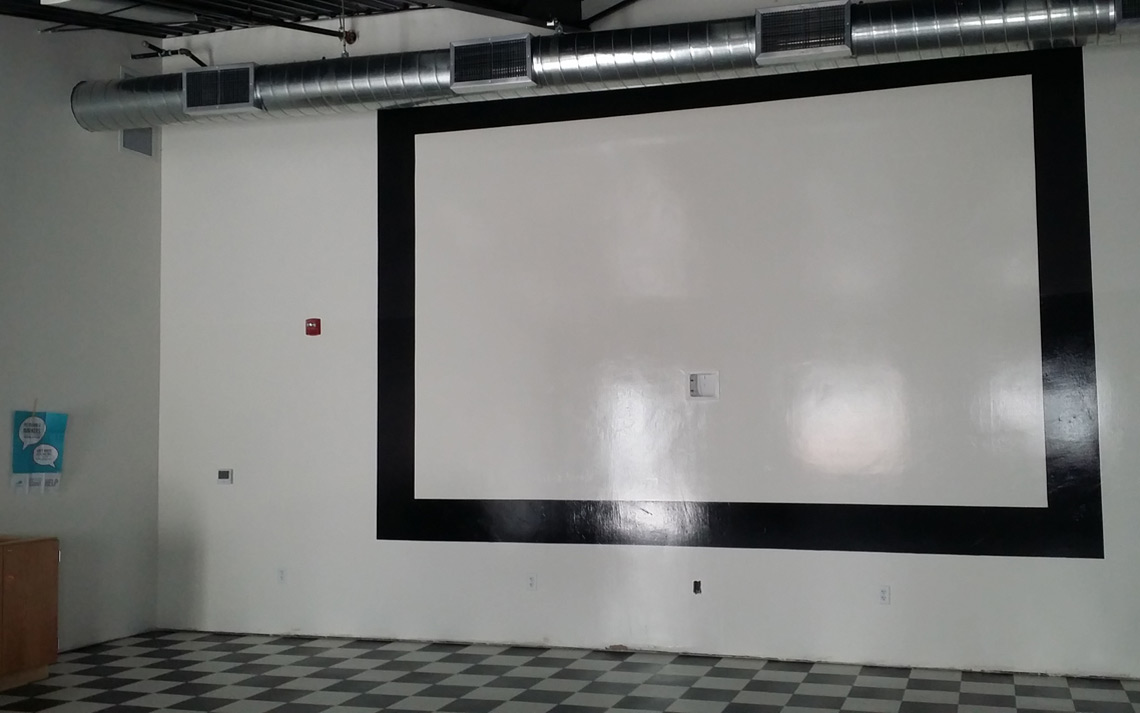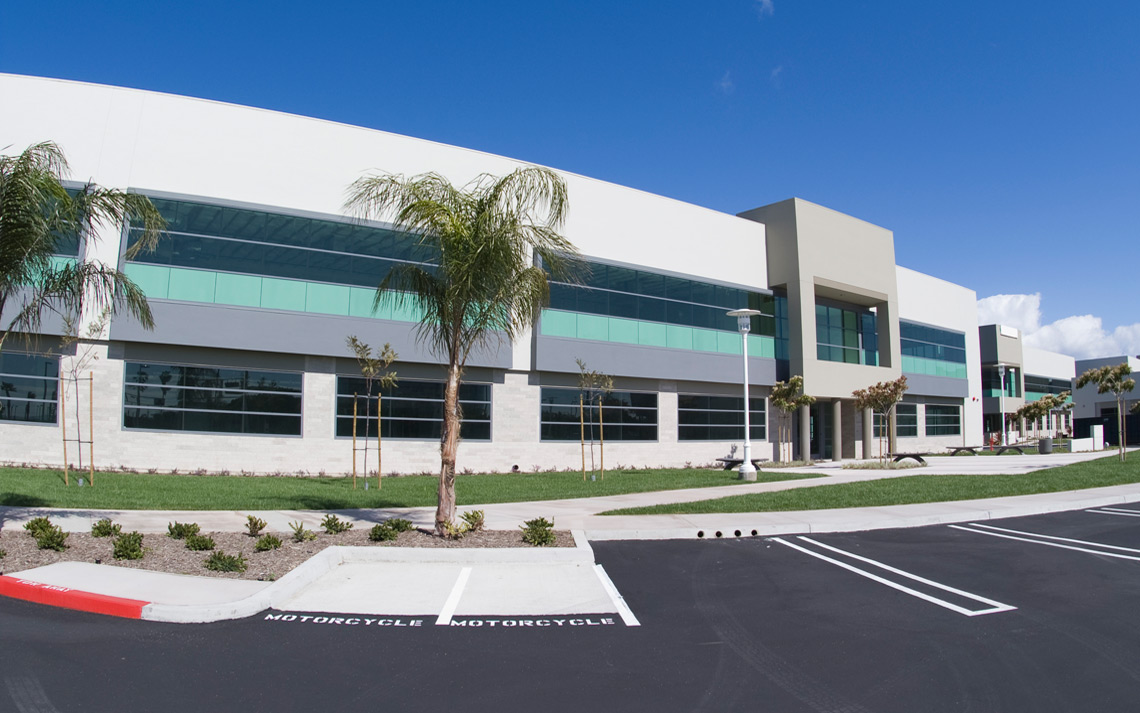 "Father & Son teams have created a legacy in painting, forged from craftsmanship, and passed on generation to generation"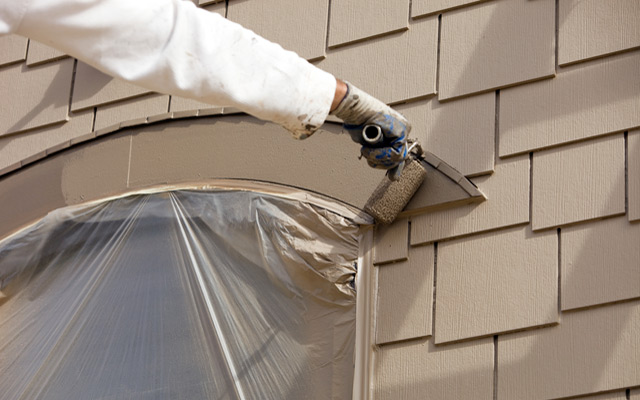 Quality: We treat your project like it's our own
OUR PROCESS
From estimate until the last drop of paint dries, we are here to meet your painting needs and provide quality and timely results.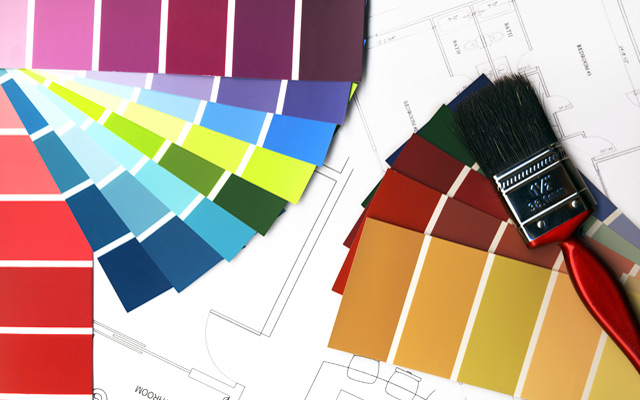 Honesty: We're open communication with our clients.
OUR SUPPLIERS
Having decades of building lasting relationships with our suppliers Kelly Moore and Sherwin Williams helps us deliver better service to our clients.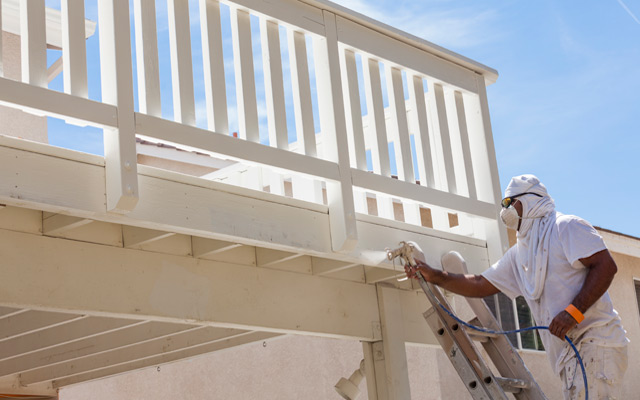 Efficiency: We are not new to this business.
OUR TEAM
With nearly 60 years of combined experience, AndSon Painting is committed to customer service and a quality finish. Dan's Legacy, carried on by his son and grandson is supported by a carefully selected team of supervisors, journeyman and apprentice painters.
WHAT CLIENTS SAY ABOUT US?
AndSon Painting is the REAL deal. They do what they say and say what they do. The quality of their work is stellar......I highly recommend them. They have done multiple projects for me and I'll hire them again. I'm telling everybody that if they need the best painter, hire Jordan Dodge of AndSon Painting.

I want to highly recommend Jordan Dodge and AndSon Painting. Jordan and his crew painted the exterior and interior of our offices. Jordan always picked up my phone calls and kept me up to speed on scheduling changes. His crew worked efficiently with the utmost professionalism and little interference with our day-to-day operations. Jordan followed up with me after the job to make sure we were satisfied with the work and visited our office multiple times to review his crews work. We had a great experience working with AndSon Painting!

Jordan was a pleasure to work with. I had him do several projects for me and his professionalism and work quality was simply the best. I would highly recommend him for any project large or small.

I have recommended Jordan and his team to friends and clients many times over the past few years and the feedback I get on their workmanship is always excellent. They take the time to do the job right the first time. When my mother in law needed some painting done on her ceiling to match the existing, the color match and texture were such that you couldn't even tell that part of the ceiling was painted at a different time. They care about their work and it shows.
See all
CLIENTS WE'VE WORKED FOR: