A tradition of quality since 1969.

Our Legacy, Craftsmanship and Integrity passed on from generation to generation
THREE GENERATIONS OF PAINTERS
Father and Son teams bring years of knowledge and experience, passed on to the next generation and those around them. A special team like this offers accountability that our clients can count on.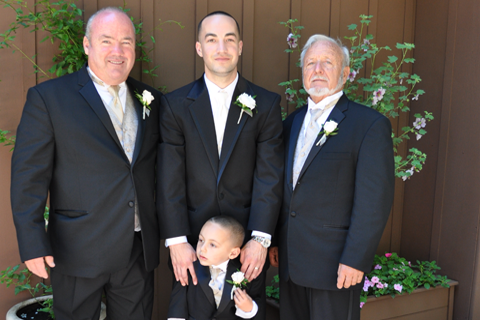 History
1969 Our Painting Legacy begins in the San Francisco Bay Area with Dan Dodge who started Dodge & Sons Painting. Dan taught his techniques to his son, Kevin Dodge, who mastered his craft while working with his father. Kevin then took the family business to the Sacramento area as AndSon Painting, continuing the commitment of quality craftsmanship and reliable service.  Kevin taught his son, Jordan Dodge, the family business and now continues the legacy – passed on for three generations…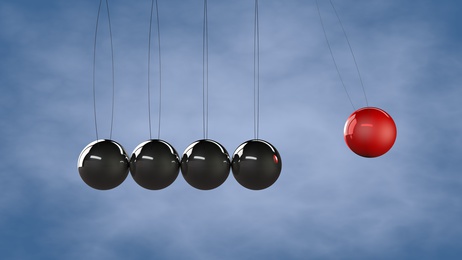 Industry Thought Leaders
We stay up to date on the latest products, industry trends, equipment and techniques. We constantly push ourselves to be leaders in these areas. We were one of the first to successfully spray whiteboard paint and our suppliers take notes on our faux techniques. We also surround ourselves with product representatives that are among the best in our industry.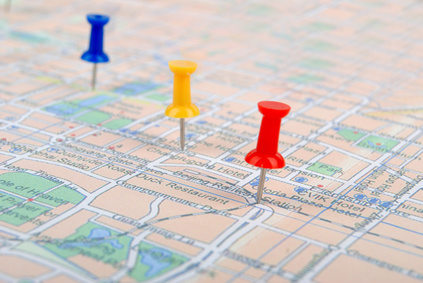 Operational Range
Our office is based in Scotts Valley, CA allowing us to serve Santa Cruz, Monterey, San Benito, Santa Clara and San Mateo Counties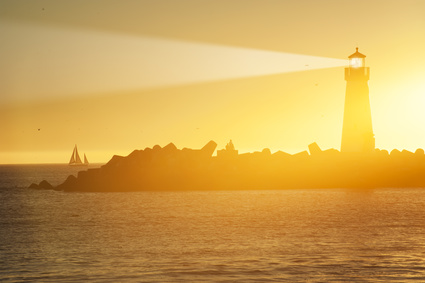 Philosophy
For three generations AndSon Painting has worked hard to use our experience and build a reputation of integrity and excellent results. We will be truthful with our clients and our team. In an industry full of short cuts, we believe in running an honest business.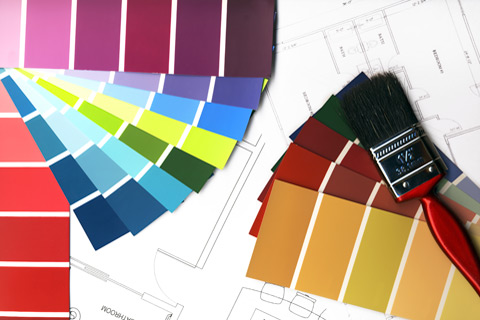 Lead Certified
Homes and buildings built before 1978, may potentially have been painted with lead paint. We are certified by the EPA to carry out restorations on buildings that have lead paint. Contact us for more information.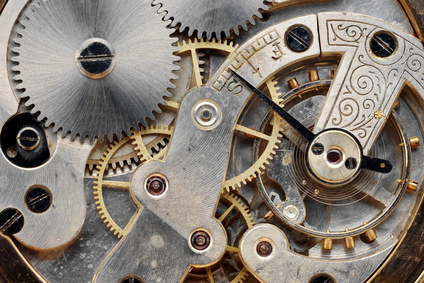 Tradition
We have developed our trade secrets over decades of painting. In a rapidly changing world we are still developing new ones as products and technology changes. What does not change is our integrity and commitment to excellence.
CODE OF ETHICS
We are committed to building our business on a foundation of transparency and integrity.
We are committed to building honest and viable relationships with our clients, co-workers and suppliers.
Safety for our clients and co-workers will always come first.
We will serve in a manner that will earn esteem among those we serve and build a sense of pride in the services we provide
Jordan is a reliable, savvy professional who communicates well before, during and after a job, providing top quality painting services. He has exceeded the expectations of several of my top clients whose homes are their most valuable assets. He was creative in solving paint matching issues and repainting repaired wall surfaces.
Jordan and his crew are very meticulous and very reliable. His communication and on time work ethic is hard to find these days. very highly recommended and is coming back for more painting of the inside of the house Thanks again for the great work.
I would recommend Jordan without hesitation and feel confident when referring him to my real estate clients.
I would highly recommend AndSon for any painting jobs you may have. Jordan was a pleasure to work with. I always get nervous when using contractors especially for painting due to the mess they can create. Jordan was very neat and clean. never left stuff laying around at the end of the work day. He recently stained all our fences and painted my bathroom. he will be returning soon to seal our garage floors. like I said, he can do it all!!
MISSION
To build a business where painters can grow, learn and thrive; while providing utmost professional services to our clients.
VISION
Our vision is to create a legacy of painters in the state of California that bring quality and integrity to commercial businesses and residential homes.
TEAM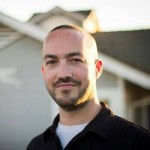 Jordan Dodge
CEO
Jordan grew up in Rocklin, never intending to take over the family business. However, while growing up Jordan would work on job sites, learning the trade and business from his father. After coming to Santa Cruz in his early twenties, he worked a variety of different project scopes, and has built a great record of delivering projects on-time and on-budget. He holds an Associates Degree as well as a C-33 Painting and Decorating License. He is also a certified USA Boxing Coach and has his black belt in kickboxing. He lives in Scotts Valley, with his wife Jocelyn and two children and enjoys coaching his children's sports teams and is a member of the Santa Cruz Chamber of Commerce.
Kevin Dodge
OWNER
With over 35 years of experience, even our most seasoned painters find themselves in awe when Kevin is on the job. A true master craftsman, Kevin has managed projects of all sizes and phases. Kevin has also used his skills to paint playhouses for non-profits as well as building houses while on mission trips to Mexico. Kevin lives in Rocklin with his wife, Pam. They enjoy spending time with their 7 children and 4 grandchildren. They also enjoy swing dancing with their friends.
Dan Dodge
FOUNDER
Growing up as one of 12 children, in a family of missionaries that traveled all over the world, Dan lived his share of adventures. He is a jack of many trades, a former airline technician and school teacher to name a couple, before he became a painter. Still it's clear that teaching was his passion as he taught his craftsmanship to his son and workers. Now a retired painter, Dan enjoys playing the stock market and still finds projects to keep himself busy while traveling the country with his wife Bonnie.