We bring professionalism to an industry in desperate need of it.
Are you tired of contractors who don't show up, never answer their phones or cannot deliver the job on time or on budget? Give us the opportunity to deliver professional service and quality work to your home or business!
ALL SERVICES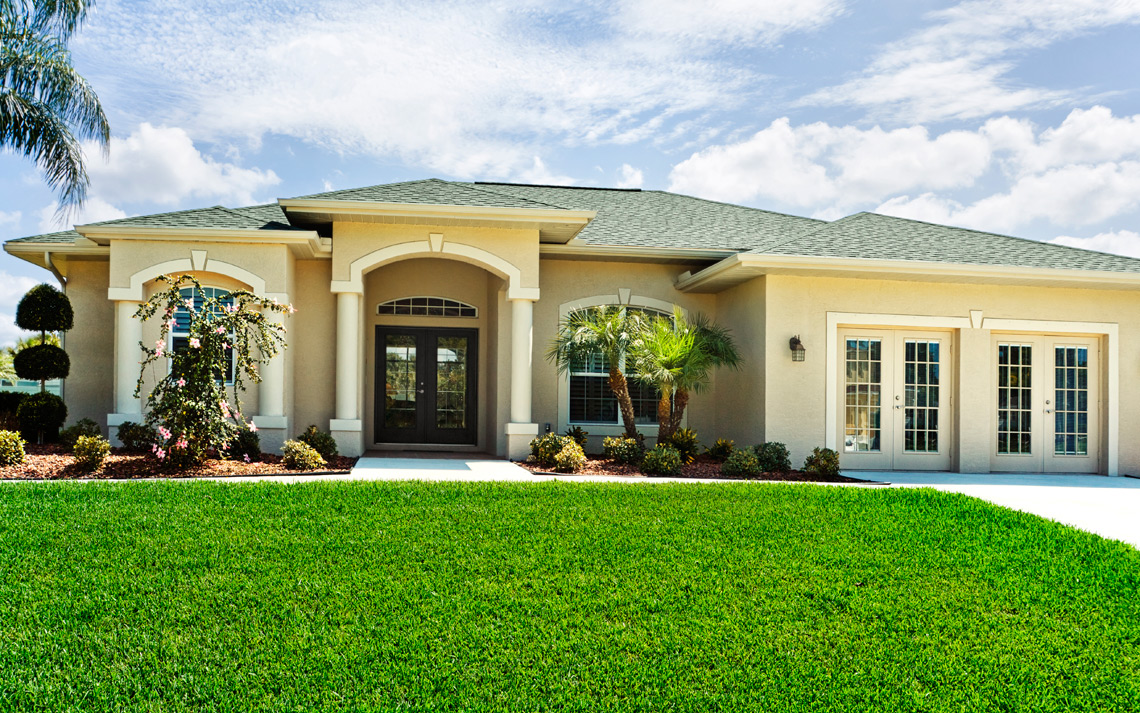 Residential Interior & Exterior
We specialize working on interior and exterior residential homes. We understand it can feel intrusive having workers at your home. That is why we guarantee our team will arrive on-time and professionally dressed, while carrying out your painting needs. You can trust our experience to provide quality and timely results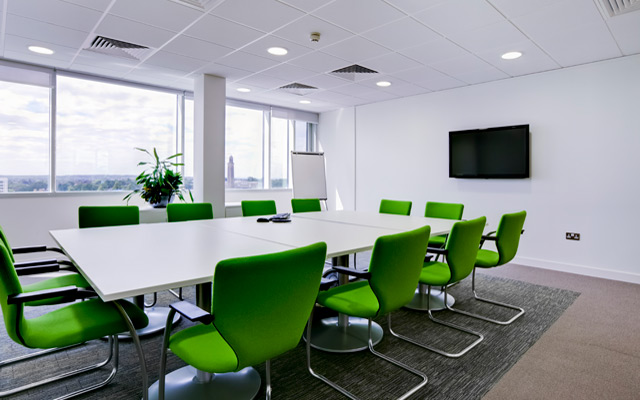 Commercial Interior & Exterior
A paint job can bring your business brand to life! We offer thorough color consultations and understand the importance of using the right product for any commercial job. We have experience working with start-ups as well as Fortune 500 Companies. Let us help re-energize and ignite passion into your workplace, restaurant, showroom or warehouse!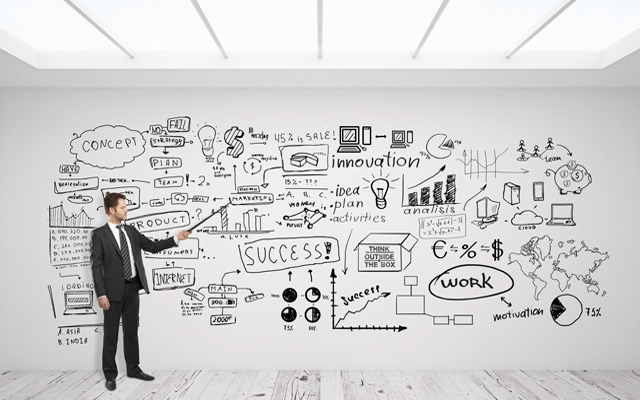 Whiteboard Paint
As a child were you ever told not to write on the walls? Now you can! Proudly, we are one of the pioneers and industry leaders with our whiteboard applications! Our product allows almost any nonporous surface to become a functional whiteboard, making it a popular choice in office spaces, schools and even at home for creative minds! Walls, desks, tables, we've created whiteboard surfaces on them all!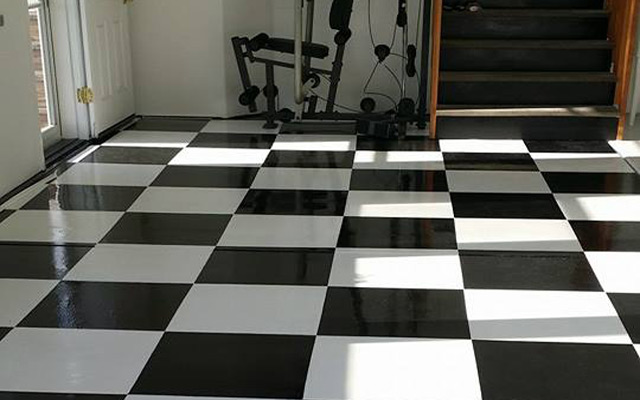 Floors
We offer a wide variety of products and services to provide the protective and decorative surface desired in your
-Laundry Room
-Garage Floor
-Showroom Floor
-High Traffic Surface Area
-Warehouse
-Auto Shop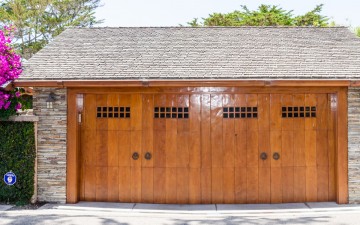 Wood Refinishing & Staining
Good wood finishing products can be hard to find. Through years of applications we have done the trial and error for you! We can help recommend the most effective products for your front door, trim, deck or fence. We can provide the natural, transparent, semi-transparent or solid stains that will give the wood a radiant look. Regardless if its brand-new or needs restoration, you can trust us to seal, protect and weatherproof.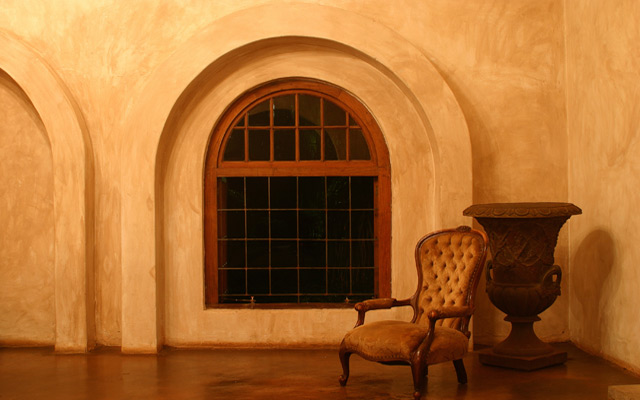 Themed Rooms
Attention to detail and creativity combined with our state of the art equipment and resources allows us to bring your dream room to life! If it's a man-cave, she-shed, kids room, kitchen, dining room, living room or any space that needs a special touch. We are your resource to consult for the perfect colors and provide decals or murals to compliment the professional paint-finish bringing your dreams to life!